Your blog post
Blog post description.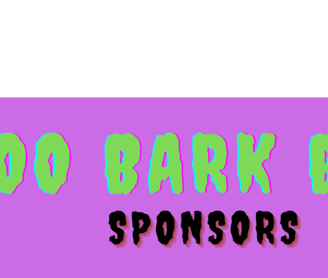 🐾 A Big Thank You to Our Fantastic Sponsors! 🐾
We'd like to extend our heartfelt gratitude to our incredible sponsors who made the Boo Bark Ball Fundraiser an unforgettable night for all! 🎃✨
Your generous support will not only help us raise essential funds for Colorado Pet Pantry and Summit Dog Rescue, but will also bringing us one step closer to making a real difference in the lives of pets in need. 🐶🐾
But our appreciation doesn't end here! We encourage all our guests to show some love to our sponsors who have shown their commitment to our cause. Take a moment to check out their websites and explore the wonderful products and services they offer.
Your Support for them goes a long way in expressing our appreciation for their involvement and dedication to making a difference in our community. 🧡
Thank you once again for your incredible support, and let's continue to work together to make the world a better place for our furry friends! 🌟
Warm regards, all of us at Dean Callan & Company Property Management Services Inc.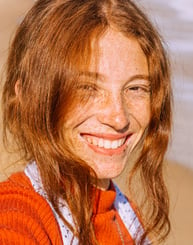 "Every day, they strive to improve their service to the clients by developing the right blend of technology and creativity to make sure every job done is done as efficiently as possible."
- Clarice Turner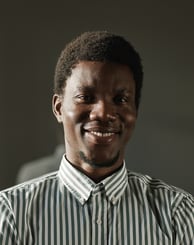 "Every day, they strive to improve their service to the clients by developing the right blend of technology and creativity to make sure every job done is done as efficiently as possible."
- Brian Moten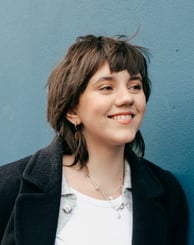 "Every day, they strive to improve their service to the clients by developing the right blend of technology and creativity to make sure every job done is done as efficiently as possible."
- Joyce Gould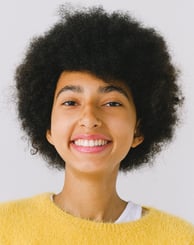 "Every day, they strive to improve their service to the clients by developing the right blend of technology and creativity to make sure every job done is done as efficiently as possible."
- Sharon Roddy